E-books by Rajib Alo Gupta
RIK – The Thought Warrior
ISBN: 9798357317315
A speculative fiction novelette comprising elements of Science Fiction, Dystopian Drama & Romance
Click on the book cover or scan the QR Code to purchase it from Amazon Kindle
To read the e-book, you need to have a Kindle E-reader or download the Kindle App for Android and iOS devices. Click on the icon to download the app. You can also read it on a PC with Kindle Cloud Reader.
Click on the icon for a FREE GIVEAWAY – Chapter 1 & Book Description of Rik – The Thought Warrior
Upcoming Titles by Rajib Alo Gupta
1. LOCKED IN – English (Drama)
2. WISH AND HOPE – English (Poetry)
3. THE CRACKS IN THEIR HEARTS – English (Romance)
Hardcover & Paperback Books by Rajib Alo Gupta
Betar O Cholochitrer Jogote Pobadprotim Sangeet Sadhak Pankaj Kumar Mullick
ISBN: 978-81-920391-0-7
Proceed to Purchase
Coffee Table Books by Rajib Alo Gupta
ABOUT – Rajib Alo Gupta
Educationist | Author & Poet | Film Director | Voice Artiste | Designer | Multidisciplinary Artist
Rajib Alo Gupta is an author, poet, designer, illustrator, lyricist, composer and performing artist. He is also an educator and entrepreneur.
He is the Founding Trustee of Pankaj Mullick Music and Art Foundation – an NGO dedicated to the memory of his maternal grandfather, legendary singer-composer-actor Pankaj Mullick.
He is also the Chief Operations Officer of CII – Medha Skill Institute. This multi-skill industrial training institute is a collaboration between the Confederation of Indian Industries and the Pankaj Mullick Music & Art Foundation.
Rajib is a visiting lecturer at Lady Brabourne College and George Telegraph Film & Television Institute.
He is the founder and Managing Director of Spectrum Style Pvt. Ltd., a company which provides design solutions to national and international design houses.
Rajib is a filmmaker too. He specialises in making documentary and corporate films, which thematically are often biographical or cultural. In most of his projects, he multi-tasks as the researcher, scriptwriter, narrator, music director and director. He has made films for the Government of India and several NGOs and corporate houses.
He has performed live in various cities across the country and abroad. He has also performed on radio and television. His writings have been published as articles and books. His elocutions too have been published by a renowned music company in the form of a CD.
His activities have been widely covered in the media, whether print, electronic or digital.
He is an alumnus of St. Xavier's Collegiate School and St. Xavier's College – Kolkata.
He is married to Jhinuk Gupta, who he claims is his better half in every respect.
Projects by Rajib Alo Gupta
ENGLISH FUNTASY
The fun and ecstasy of the English language – presented by Rajib Alo Gupta.
Click the icons to follow English Funtasy through its blog and social media posts.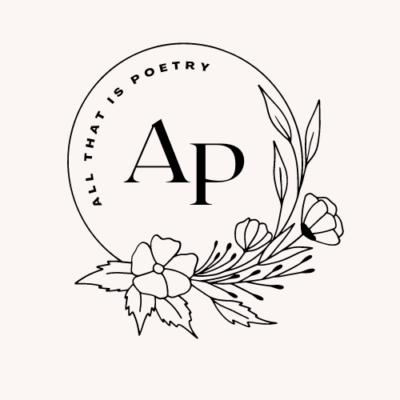 ALL THAT IS POETRY
Tips and techniques of writing and reciting various forms of poetry – presented by Rajib Alo Gupta.
Click the icons to follow All That Is Poetry through its blog and social media posts